The Daily Scoop: Lizzo fans unimpressed with statement over fat shaming, sexual harassment allegations
Plus: Crayola colors outside the lines in new project, news outlets publish a fake Mattel story.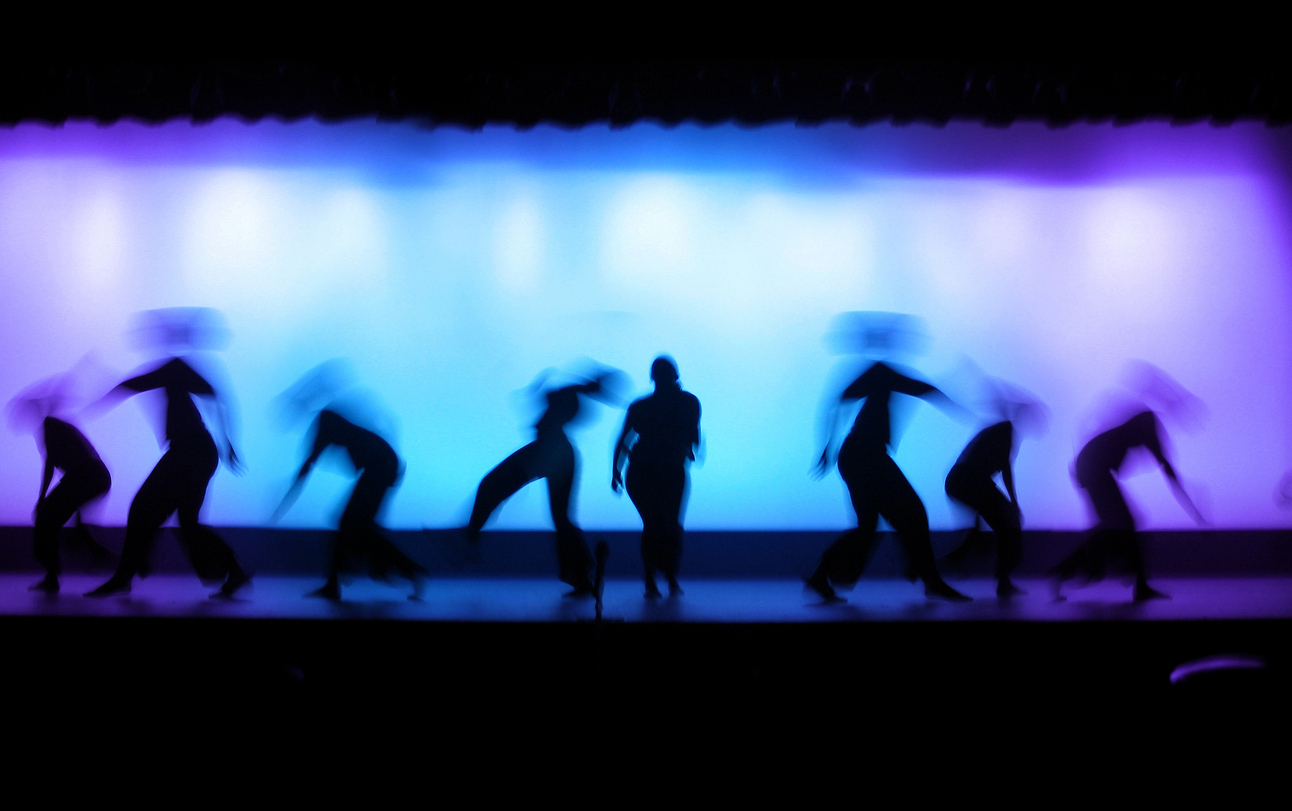 Lizzo responded to accusations alleging that she body-shamed her former dancers and fostered a sexually hostile work environment. The claims were made in a lawsuit filed by the dancers against her, her touring company and a dance captain, CNN reported. One of the plaintiffs said that Lizzo persuaded her to touch a nude performer while at a club in Amsterdam's Red Light District during a tour. A secondary plaintiff felt forced to explain why she gained weight and share other personal details to keep her position.
Lizzo stated on Instagram Thursday that while she's sexually open, the "sensationalized stories" came from disgruntled former employees who were told about their "unprofessional" behavior on tour.
She also said she's been body-shamed and would never criticize or terminate an employee because of their weight.
"I'm hurt but I will not let the good work I've done in the world be overshadowed by this," she said.
Plaintiff Arianna Davis said there's nothing sensationalized about their statements and she hopes people focus on the facts.
"What we witnessed is absolutely what happened," Davis said.
Why it matters: The accusations cut to the core of Lizzo's personal brand. She and her music stand for body positivity, especially for plus-size women, and female empowerment. The specific nature of the allegations means this could be especially damaging for the singer who has built a loyal fanbase who love her for her size inclusivity.
Her statement wasn't a hit with all her fans, either. Billboard reported that her Instagram account lost 154,800 followers the same day.
Some fans said in the Instagram comments that her statement was "written by PR" and lacked authenticity. Another claimed the post said "something but nothing at the same time."
Other fans on Twitter said her statement was too long and didn't bother to read it.
Whether or not these are the statements of disgruntled former employees or real accounts of gross workplace misconduct, there has been reputational damage done. Lizzo will have to find ways to rebuild trust and show that she doesn't just sing her words, she lives them — and ensures her employees do too.
Editor's Top Picks:
Barbie Liberation Organization, an activist group, led an elaborate hoax campaign tricking some news outlets into thinking Mattel announced that its toys would be rid of plastic by 2030. People and Dow Jones Newswires were among those duped into posting articles based on the fake news releases, Mattel-esque websites and false adverts the group created. BLO sought to benefit from the "Barbie" movie hype and bring attention to plastic in toys. The outlets removed the articles. This elaborate misinformation shows just how easy it can be to dupe an understaffed press — so make sure you're monitoring so you can strike back quickly.
Bud Light took a financial hit after featuring trans influencer Dylan Mulvaney in a promo impacting Anheuser-Busch InBev's nationwide sales and profits in the second quarter. AB InBev said that during that time when Bud Light took a reputational blow, U.S. consumers still looked at the brand favorably and want beer brands to "be simple," AB InBev Chief Executive Michel Doukeris told The Wall Street Journal. "People do not want to enjoy their beer with a debate," Doukeris said. "They want beer to be simple, beer to be for everyone and beer to be enjoyable as they share it with family and friends." Mulvaney homed in on similar messaging about beer being for everyone, including trans people, in an earlier statement, but it seems fair to say Bud Light means something different.
Crayola debuted a kids and family studio division with content that will explore creativity and using color as an aspect of storytelling. "Crayola is synonymous with kids and color, and we are so excited to collaborate with them to bring these beloved journeys to life through world-class animation and artistry," TV veteran Cyma Zarghami, founder and CEO at MIMO Studios stated, per The Hollywood Reporter. Crayola century-old company, invents itself time and time again as a brand and engages with newer audiences in innovative ways.
Sherri Kolade is a writer at Ragan Communications. When she is not with her family, she enjoys watching Alfred Hitchcock-style films, reading and building an authentically curated life that includes more than occasionally finding something deliciously fried. Follow her on LinkedIn. Have a great PR story idea? Email her at sherrik@ragan.com.
COMMENT
Tags: Lizzo